Diploma Studies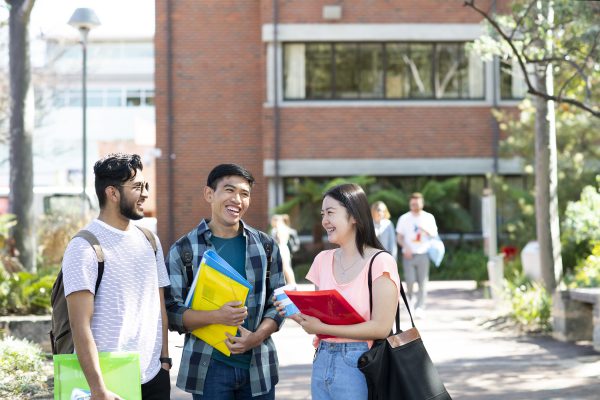 The School of Pre-U and Continuing Education offers a range of diploma courses, designed to support your future aspirations, and enable you to possibly gain entry to degrees awarded by Curtin. Our Diploma programs are designed to provide you with the necessary skills that will make you more employable in the workplace and give you a head start in your career. If you're already employed, our courses will give you the know-how you need to progress your profession and become eligible for more senior roles. Studying at Curtin will open up a whole new world of opportunities for you; you will not only gain a highly valued qualification but you will also build life-long friendships, and create lasting memories.
Why us?
Curtin is one of the best modern universities in the world, ranked among the top 200.
Acquire invaluable learning experiences with experts at one of the most beautiful campuses with state-of-the-art facilities.
Our courses will equip you with the relevant skills, knowledge and understanding to make progress into your chosen career.
Students who successfully complete the course will be eligible to join degree courses at Curtin Malaysia, with advanced standing of maximum 200 credits.