How to apply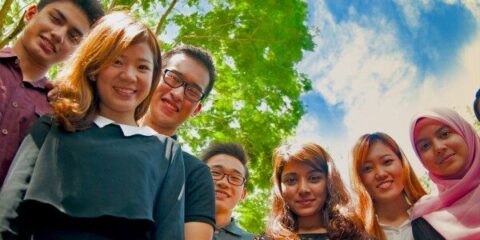 Future student
Applicable for those who has never been a student in Curtin Malaysia Campus or a transferring student from other Curtin Campuses.
If you're Malaysian or an international student looking to apply for one of our foundation, undergraduate or postgraduate courses, please refer to our courses and their admission requirements before proceed with your application.
1) Check admission requirements
Browse courses
Admission requirements
Please take note of the deadlines of application submission for each study period in the Academic Calendar.
2) Prepare your supporting documents:
a. Qualification documents (transcript & award)
b. English qualification documents
c. Identification document (IC/Passport)
When applying online, all your supporting documentation must be provided in PDF format with a maximum file size per document of 10MB.
3) Submit your application
Apply now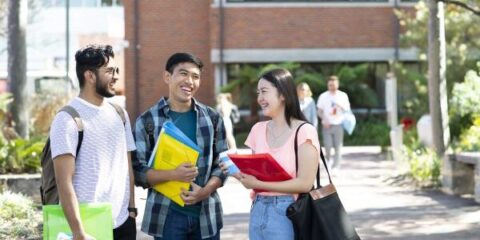 Current student
Applicable for students still admitted or studying in Curtin Malaysia Campus, who would like to change course (not changing major), or progressing to degree program after completed Curtin Foundation program.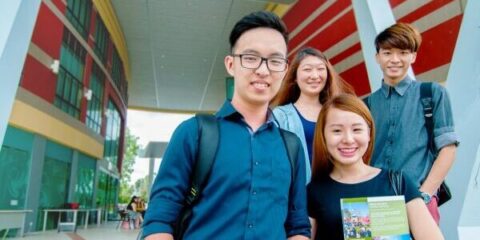 Returning student
Applicable for students who have applied before, studied in Curtin Malaysia Campus for a short period of time or deferred students.